Welcome to
THE QUEENSBERRY HOTEL
PROUDLY INDEPENDENT
Bath Hotels such as ours are few and far between; if you are looking for luxury and impeccable service, and bold, individual style, housed in a characterful Georgian townhouse, right in the centre of our stunning, little city, then you are absolutely in the right place.
And that's not all, we are also home to the only Michelin-starred Restaurant in Bath, so before you ascend the stairs of an evening for your restful slumber, our Executive Head Chef, Chris Cleghorn will ensure the most impeccable dining experience in a relaxed setting, proudly showcasing the absolute best of the local provenance.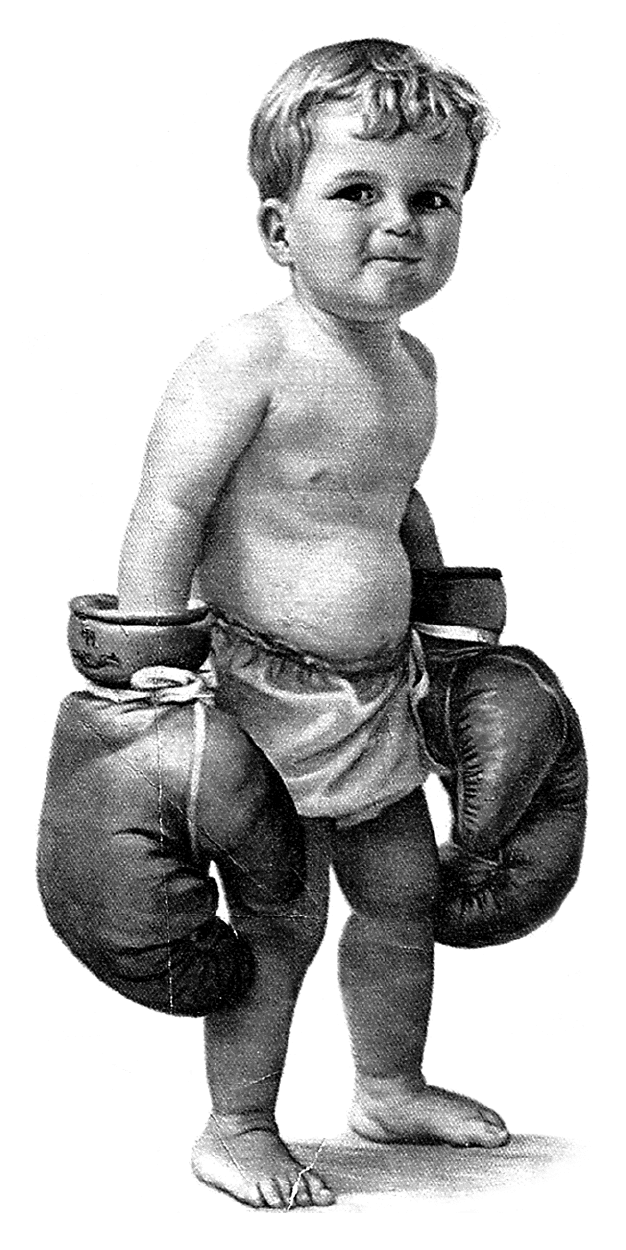 One of the most unique places to stay in Bath
The Queensberry Hotel is constantly rated or ranked as one of the best hotels in Bath. We believe a room in a unique and slightly luscious hotel should be a little like a beautiful guest room in the house of stylish friends…
Our award-winning, Michelin star Restaurant
Dining at our independent restaurant promises two things; unrivalled service and impressive flavour profiles. Breakfast is also served in the Olive Tree Restaurant where we offer a selection of continental and cooked dishes all priced individually.
Bath is a city that is revered the world over…
Millions of people visit year-on-year and find themselves seduced by the inimitable, sweeping terraces of pale-honey stone, the Roman Baths, the rolling countryside and the perfect mix of the historic and contemporary within this very unique city. 
Ultimately what makes The Queensberry Hotel special and is its absolute USP is the overriding ethos that this is a small family-owned and run business that relies upon the incredible team of characters who come together under the simple ambition to deliver personal, attentive, traditional levels of service, where every guest is a friend to be welcomed. 
A range of special offers that you won't want to miss.
The Old Q Bar proves beyond doubt that it's possible for a bar to be small and perfectly formed at the same time as sumptuously stylish and utterly comfortable; that you can be confident of service which is courteous and attentive at the same time as being friendly and relaxed.
The Queensberry Hotel & Olive Tree Restaurant Gift Experiences are available to purchase securely here, and can be delivered instantly by SMS Text & eMail or sent by 1st class post.